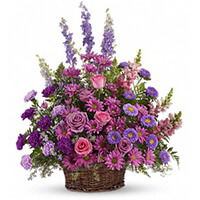 Basia i Adam z synami oraz Krystyna Oracka
Niech pamięć o kochanej Ewie pozostanie w naszych sercach na zawsze! Siły do przetrwania ciężkich chwil smutku i żałoby dla najbliższych - Jacka, Anety i Daniela ślą Papiernikowie
2018-10-23 15:13:22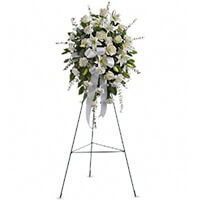 Thalia
Aneta, My deepest condolences to you and your family. Sending healing prayers and comforting hugs. Hope you are surrounded by much love. Just know that I'm here for you.
2018-10-23 13:25:57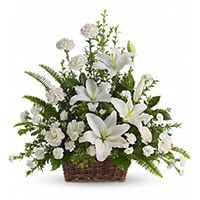 Ela i Piotr, Ewa i Grzegorz , Agnieszka i John
Kochana Ewuniu do zobaczenia w niebie, a Was Kochani Jacku, Anetko i Danielku sciskamy mocno i laczymy sie z Wami w glebokim smutku i modlitwie. /Our deepest condolences
2018-10-23 12:01:37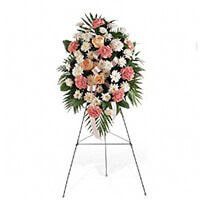 HI-PRO INDUSTRIES, INC.
Please accept our deepest condolences for your family's loss.
2018-10-23 11:38:58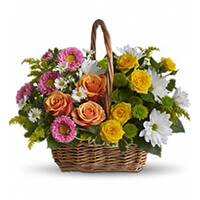 Agnieszka & Catherine Antonelli (Nasinska)
Dear Family of Ewa! I am So sorry for your loss. Ewa is a SAINT someone who will live in my heart. Sweet and caring and humble... someone I will forever look up to ❤️❤️❤️ Agnes
2018-10-23 10:55:39