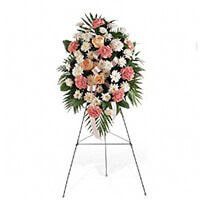 Your Loving Sister Dolly and Family
Blessed are the those in the arms of the Lord.
2017-12-18 15:30:56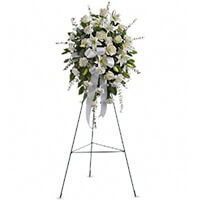 Bill Guzio
Angela, Donnie and Danielle, My deepest and heart felt sympathy for the loss of your mom and grandma Mary. May God comfort you in knowing she is finally at peace today.
2017-12-17 13:36:54